Excellence,
the hallmark of Le Grand Cerf
Here at Le Grand Cerf, our passion for gourmet cuisine and our professional approach are the hallmarks of our daily work. We take great care to create exceptional dishes and offer you an unforgettable experience.
Take your taste buds on a culinary journey and discover the enchanting flavours of French cuisine with each of our dishes.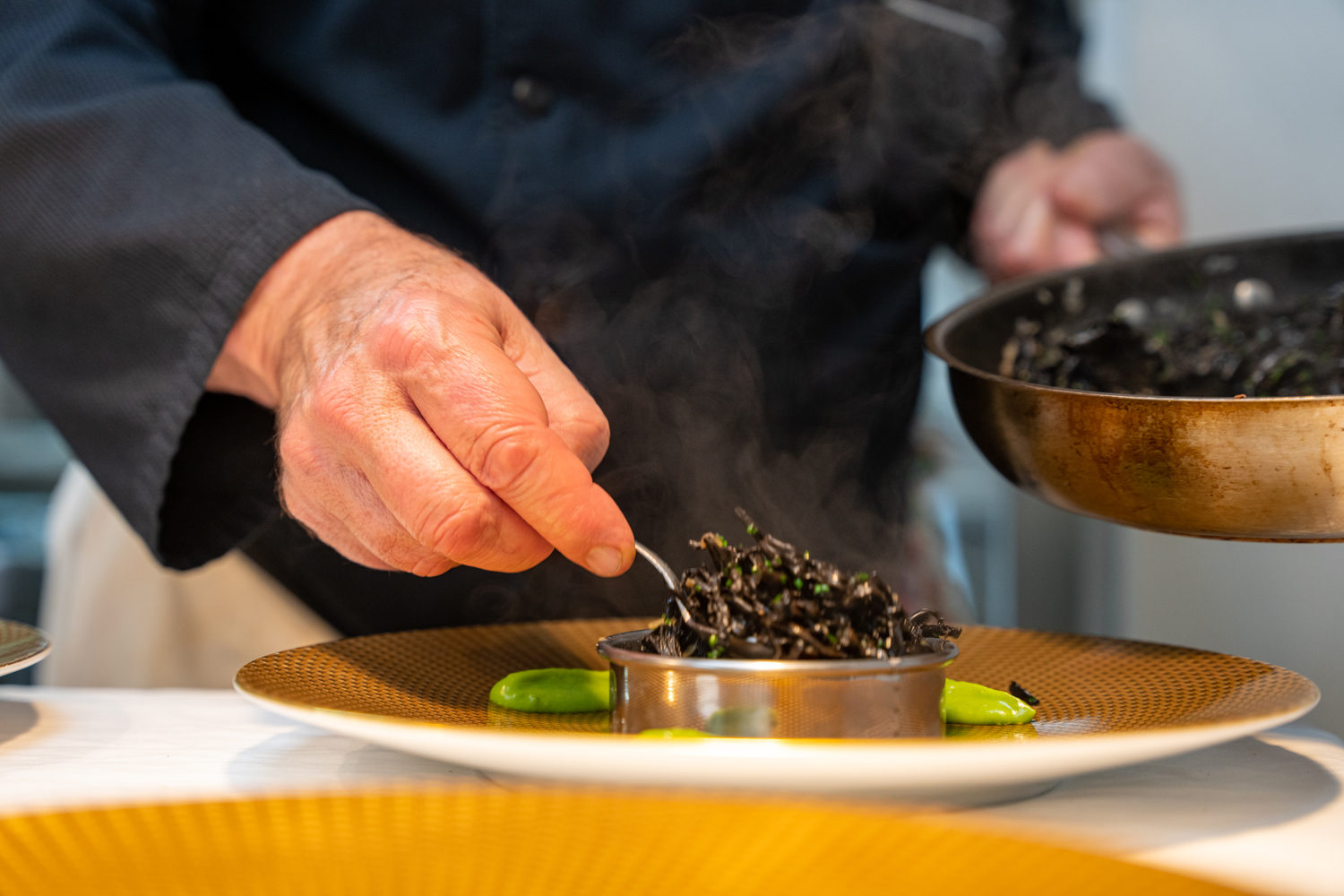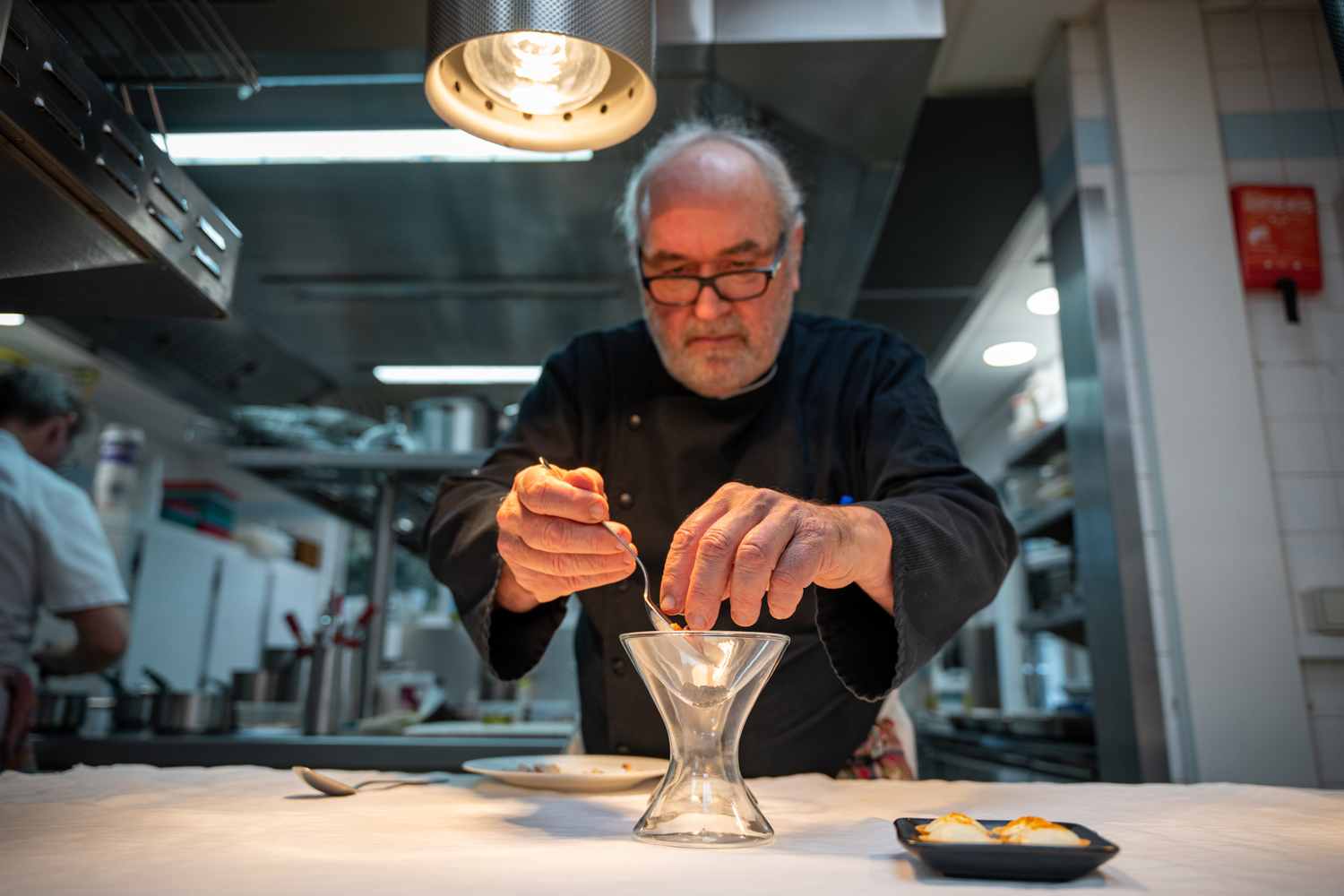 Passionate about cooking from a young age and following in his father's footsteps, Dominique is committed to preparing dishes using the finest ingredients, with a simple presentation that brings out their best qualities.  So it was only natural that he joined the Le Grand Cerf team in 1992. 
Throughout his many years of experience, Pascal has dedicated himself to perfecting his culinary talent. In 1998, he joined forces with Dominique to create a cuisine combining flavour and finesse, tradition and modernity, to delight all food lovers.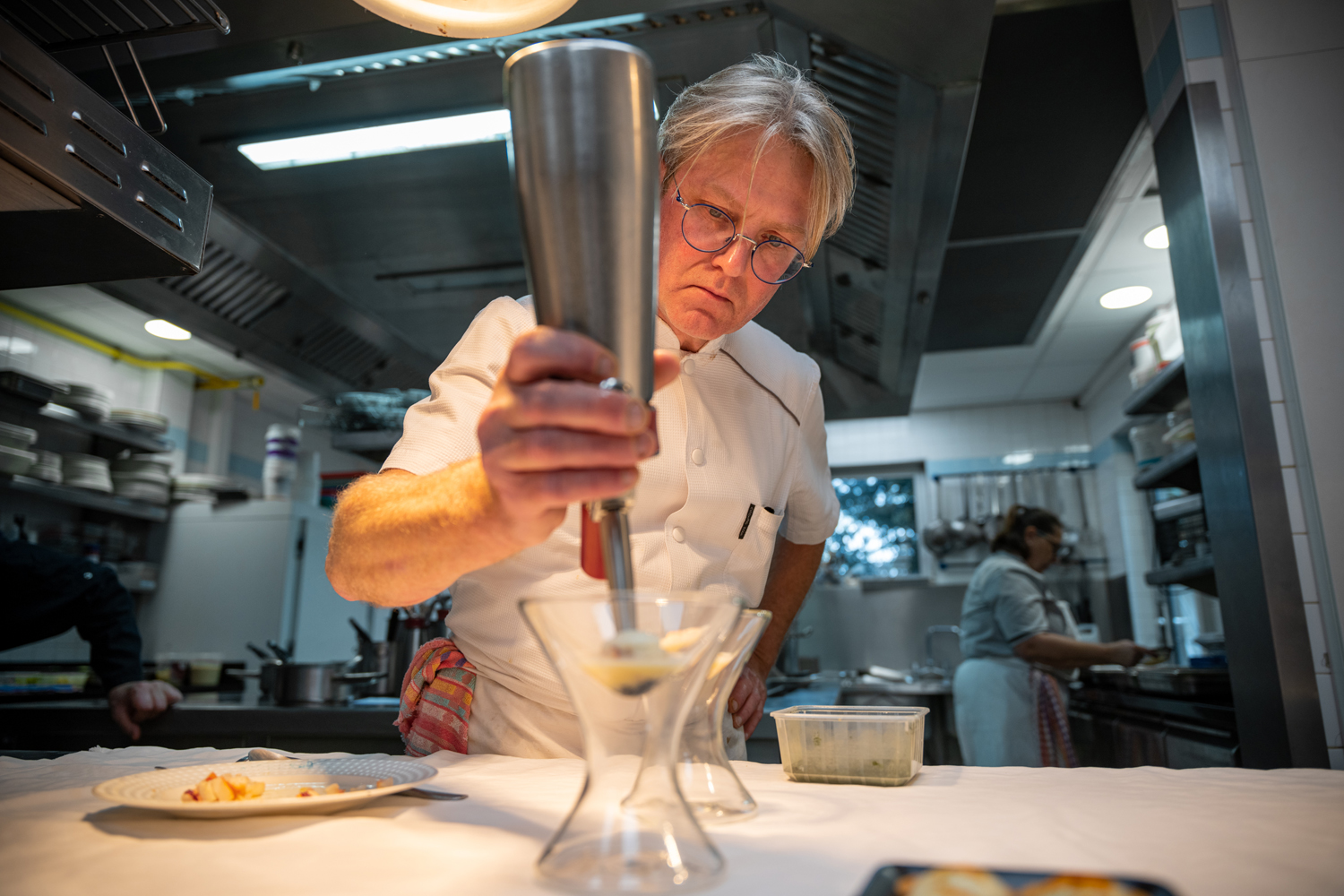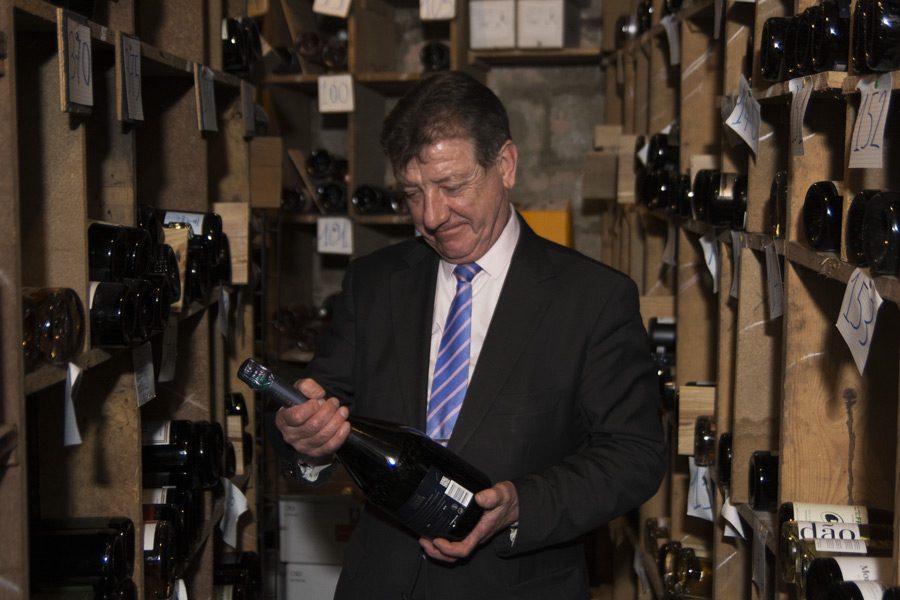 To accompany your meal, Max, our expert sommelier, offers you an extensive wine list, including Champagnes and Grands Crus from all regions of France.
Having worked in catering for many years, Brigitte has developed a wealth of expertise. She is truly dedicated to her work and passionate about creating a dining experience you'll never forget.